_

museum news archive

THE RIP CHORD ONLINE - McCHORD AIR MUSEUMS ONLINE NEWSLETTER
16 SEPTEMBER 2003
Two Green Dragons reunite.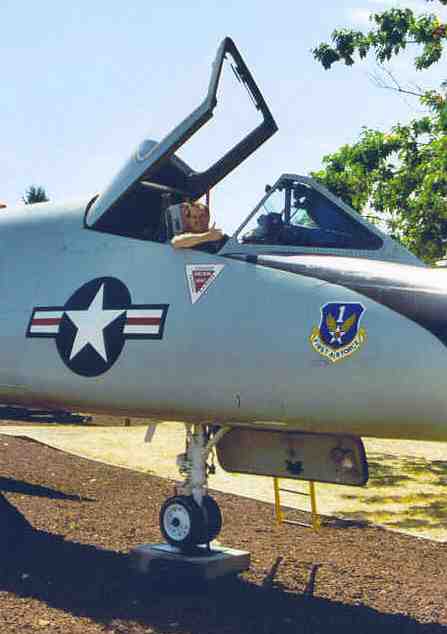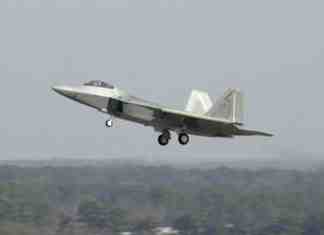 Retired Col. Neville piloting the first combat capable A/F-22 Raptor test aircraft (# 4005) on its maiden flight from Lockheed Martin's facility in Marietta, Georgia in this January 2001 photo .
Former 318th FIS "Green Dragon" Pilot and current F-22 Test pilot Col. Randy Neville reacquaints himself with his former aircraft with the unit, the Museums F-106A.
Volunteers from the McChord Air Museum Foundation were treated to a very special visit from a former McChord "Top Gun" with interesting ties to the bases history and to the future of Aerial warfare for the USAF, former F-106 Delta Dart and current F/A-22 Raptor pilot Col. Randy Neville (USAF Ret).

Neville, who joined McChord's 318th Fighter-Interceptor Squadron "Green Dragons" in March 1980, proved to be one of the squadrons better Pilots, becoming a Flight Commander and an Instructor and Evaluation pilot with the unit. In 1982, Neville was one of the five pilots selected to represent the "Green Dragons" at the premier worldwide air defense weapons competition, William Tell Air-to-Air Weapons Meet, the last competition for

the squadron in the F-106.

It was during Neville tenure with the 318th FIS (1980-1983) where the then Captain, became the last pilot to be assigned to the Museums F-106, tail number 56-0459, before the Interceptors retirement in 1983. During the twilight of the F-106's service with the 318th FIS in the early 80's, Neville submitted a request to Air Force officials to recreate the 1959 World Speed Record flight in –0459, the request was later denied.

After a prestigious 20 year Air Force career, the retired Colonel joined the Flight test Organization at the Boeing Company in Seattle were he would ultimately serve as one of the companies F/A-22 Test pilots. During the Raptor Test program Neville would be at the controls during two historic milestones for the F/A-22, the first flight of a fully combat Raptor, and the 2,000-flight hour for the F/A-22 program.

Moviegoers who watched the 2003 movie "The Hulk" may have noticed the F-22's in combat against the on screen superhero, the pilot behind the plane was no other than Randy Neville.

Col Neville has graciously agreed to co-sign limited edition prints of F-106 s/n 56-0459 sold to raise funds for the restoration of the Museum's Delta Dart. For information on these prints please visit the FIX-A-SIX page on this site.
Website provided and maintained by:
The McChord Air Museum Foundation
P.O. Box 4205
McChord AFB, WA. 98438-0205
253-982-2485
e-mail - mamfound@mcchordairmuseum.org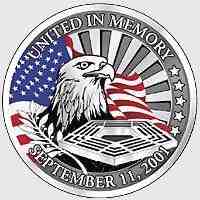 _