HERITAGE IS OUR CORNERSTONE
WE NEED YOUR HELP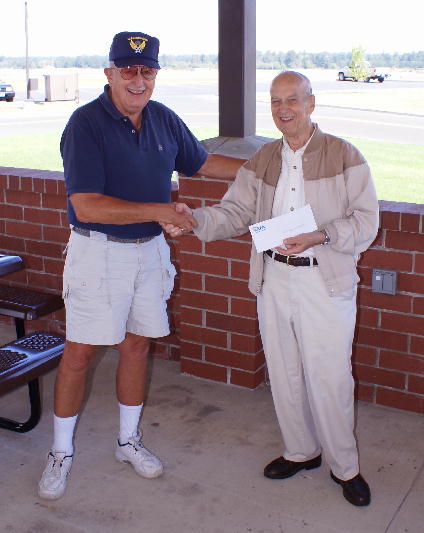 The McChord Air Museum Foundation is a private, nonprofit, educational 501 (3)(c) organization. It is funded by Gift Shop sales, memberships, donations and grants. Donations to the Museum can take the form of monetary donations, membership fees, volunteer work or various supplies and materials. If you are interested in making a contribution to The McChord Air Museum Foundation, please print and fill out the Foundations Donation Form. Send your donation and the completed form to the address below.

We are currently working on programs so individuals, groups or business are able to sponsor there favorite aircraft. Please return to this page for updates.
Matching Gifts Programs
Your Company May Be Ready to Help
Through an employee Matching Gift Program, you can help provide additional financial support to the McChord Air Museum Foundation. These companies match their employees' donations to nonprofit organizations, enabling their employees retirees, and/or their spouse or widow(er) to multiply their support by doubling, or in some cases tripling employee gifts. Matching Gifts can be made through cash donations or pledges. To create a Matching Gift, please contact your company's Human Resource Office. Please click here for a list of companies with Matching Gift programs.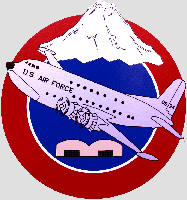 Website provided and maintained by:
The McChord Air Museum Foundation
P.O. Box 4205
JBLM-McChord Field, WA. 98438-0205
253-982-2485
e-mail - mamfound@mcchordairmuseum.org

TOP OF PAGE